CCR Headcleaner 7" EP
$

5.00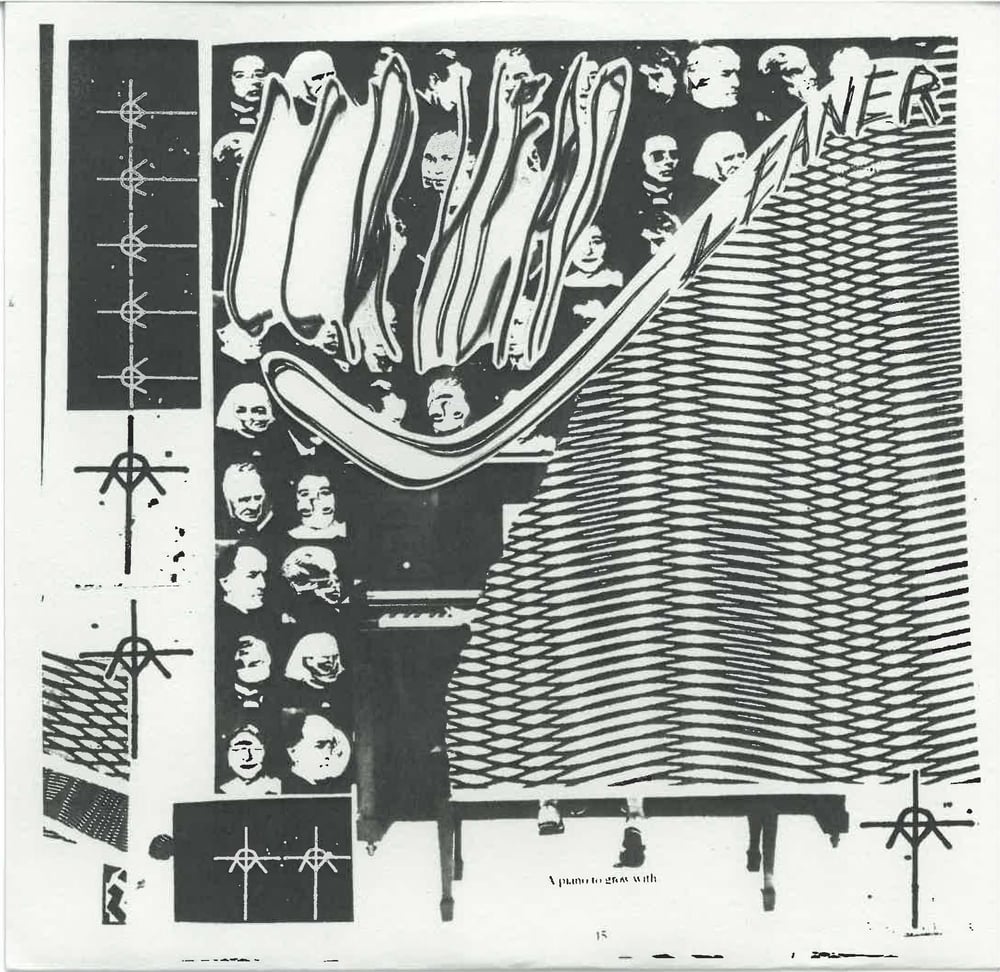 New self recorded 4 song 7"
"Always a pleasure to obtain a new offering from the Bay Area's CCR Headcleaner, a group of at least five people that seem to feed off each other's sweaty energy in the creation of their unhinged, punk-adjacent stoner noise. Can't go wrong with these four new home-recorded tunes, that's for sure – opener "Mission Control" sounds like early '80s GG Allin (musically, not vocally) until it's caught up in a cloud of High Rise-style combustion. That's my favorite tune here, but the rest are great too, like a slightly more focused Hospitals, Timmy's Organism without any sense of kitsch, or perhaps if Keiji Haino was granted full conductorship of his favorite Chrome tunes. You can really sense the paranoia and frustration that comes with living in a once hippie-centric enclave that is increasingly eaten alive by Silicon Valley tech-bro gentrification (particularly in the tune "Ipso Facto Alcohol"), and I'm thankful that these folks react by channeling psych-rock with the same free-wheeling insanity of Royal Trux. I hope that CCR Headcleaner can continue to survive in this hostile environment, or at least take some pigs out with 'em when they go." -Yellowgreenred

1. Mission Control
2. Unified
3. Ipso Facto Alcohol
4. Lobotomize The Cops
International customers get in touch for shipping before placing order.